Permanent link to this article: http://www.hollywoodswagbag.com/2016/04/18/3231/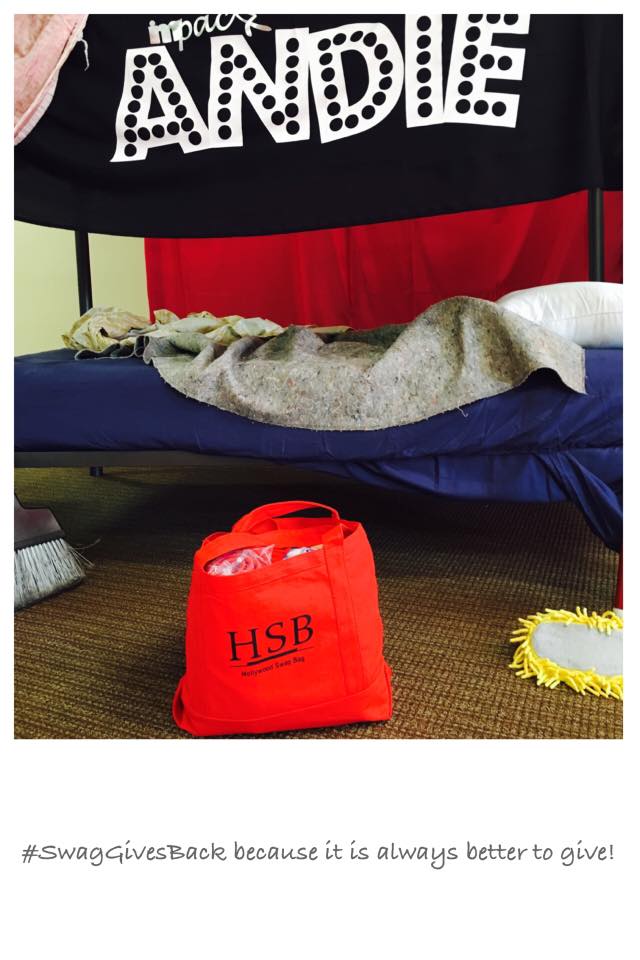 On Behalf all of the fabulous celebrities that recently acknowledged their #Swag #ChadLowe #KellieMartin #DeanMcDermott we are proud to #GiveBack to #AndieImpact #impactconservatory and these talented amazing kids. They put on a show that blew us away! #Andie belongs on #Broadway Thank you #BluPr for the opportunity!! #SwagGivesBack #HollywoodSwagBag
Hollywood Swag Bag's photo.
Permanent link to this article: http://www.hollywoodswagbag.com/2016/08/16/3319/
Permanent link to this article: http://www.hollywoodswagbag.com/2016/06/27/gosling-and-mendes-baby-girl-welcomed-with-a-baby-basket-from-hollywood-swag-bag/
Permanent link to this article: http://www.hollywoodswagbag.com/2016/06/23/melissa-rycroft-and-husband-tye-gifted-a-baby-basket-by-hollywood-swag-bag-for-new-baby-cayson/
Permanent link to this article: http://www.hollywoodswagbag.com/2016/06/23/soleil-moon-frye-receives-australian-baby-basket-from-hollywood-swag-bag-to-welcome-baby-story/
Permanent link to this article: http://www.hollywoodswagbag.com/2016/06/08/chad-lowe-gives-back-by-acknowledging-his-baby-basket-from-hollywood-swag-bag/