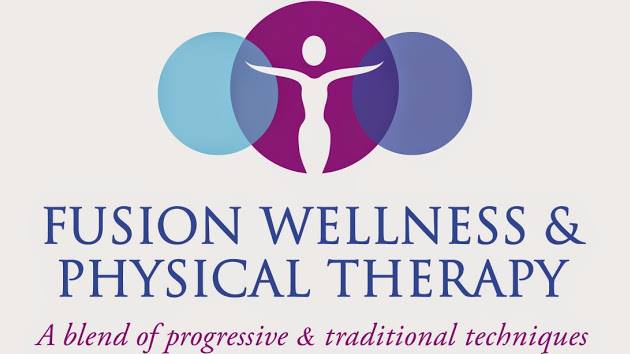 By Lisa Gal
Fusion Wellness & Physical Therapy is dedicated to restoring the physical, emotional and sexual well-being of their patients. They believe in individualized evidenced-based treatment interventions in a one-on-one caring and compassionate environment to achieve the highest outcomes for each person.
Heather Jeffcoat, DPT, is a recognized expert in the field of Women's Health Physical Therapy and the author of Sex Without Pain: A Self-Treatment Guide To The Sex Life You Deserve.
They offer a variety of services and we are more than thrilled to have them taking part in our Four Seasons Hotel Gift Bag to honor Golden Globe Nominees and talent this weekend.