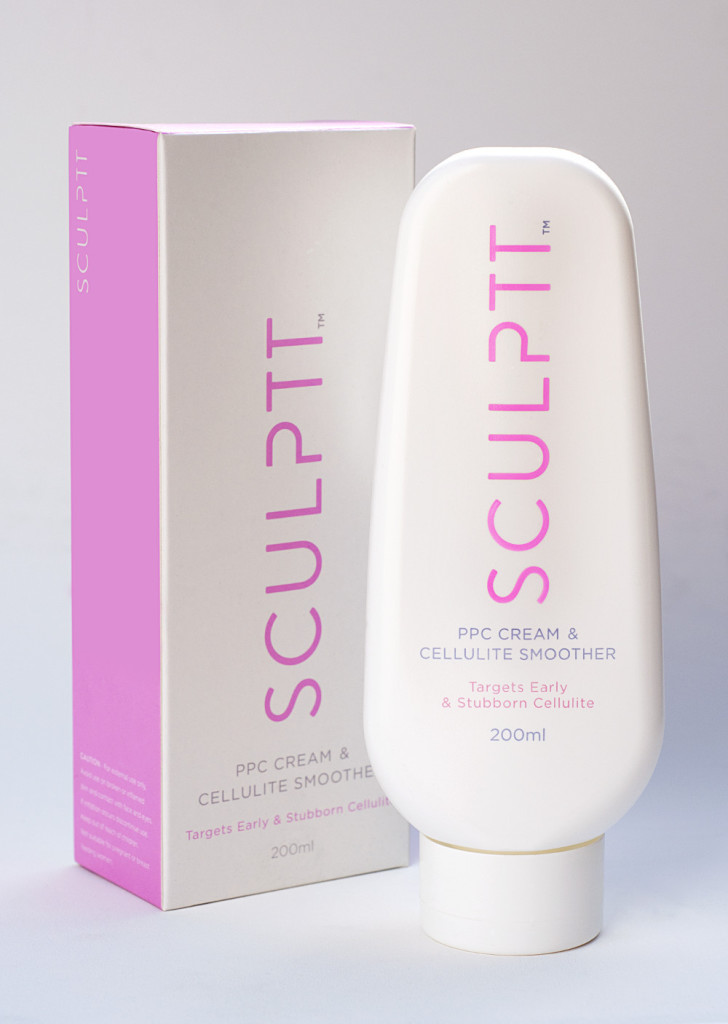 The secret to breaking the cellulite cycle, Australian-made SCULPTT PPC Cream, uses the finest natural and fat burning ingredients to target early and stubborn cellulite and smooth and lift trouble spots in 2-4 weeks. Originally designed to break down fat deposits, SCULPTT dramatically reduces the appearance of cellulite using specialised ingredients.
With approximately 90% of the female population experiencing cellulite at some stage after puberty, women of all shapes and sizes are affected. SCULPTT smooths dimples and lifts troubled areas as a non-invasive alternative to extreme treatments such as liposuction and mesotherapy.
SCULPTT's combination of natural and fat burning ingredients work together to reduce the appearance of stubborn cellulite. Power ingredient Phosphatidylcholine (PPC) is the main killer in the cream that works to effectively breakdown fat deposits and smooth the look of dimpled skin while L- Carnitine a naturally occurring amino acid, supports the conversion of fat into energy. SCULPTT smooths the skin and removes excess fluid and toxins with Caffeine, and stimulates the skin using Capsicum Frutescens Fruit Extract.