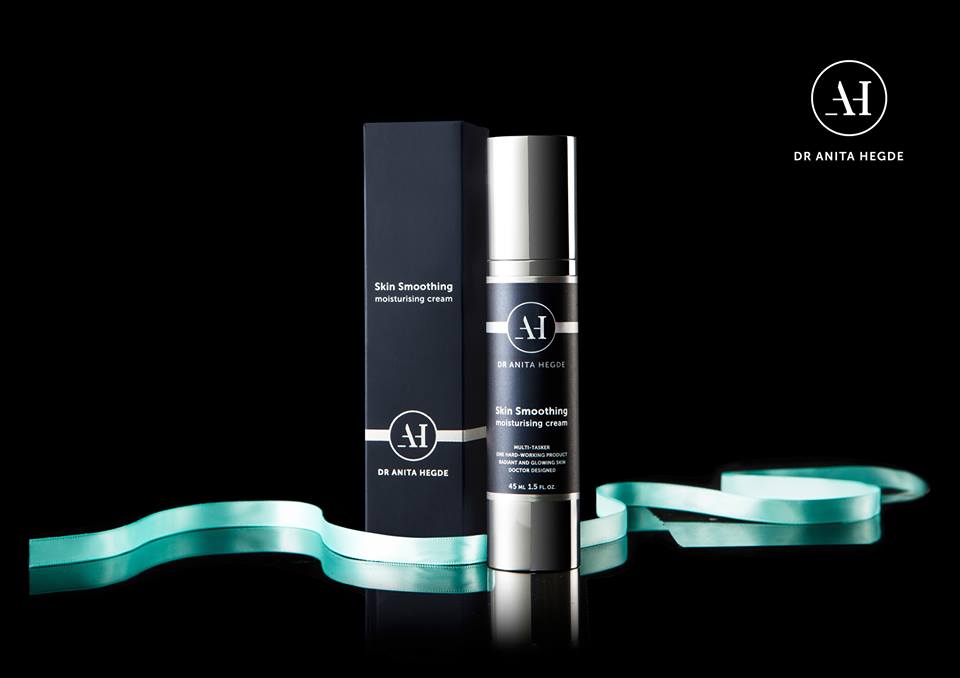 Say hello to skincare simplicity.
The Skin Smoothing moisturising cream is a multi-tasking, retinol-based, nightly moisturizer that simplifies everything for you.
Designed by a Cosmetic Physician, it contains natural or naturally derived ingredients.
Science backed skincare benefits in one product.
Ingredients known to boost your skin collagen production and aid in better skin cell turnover for a fresher-looking,
more youthful skin and protection from free radical damage.
All in one product.
Skincare Science at its best.