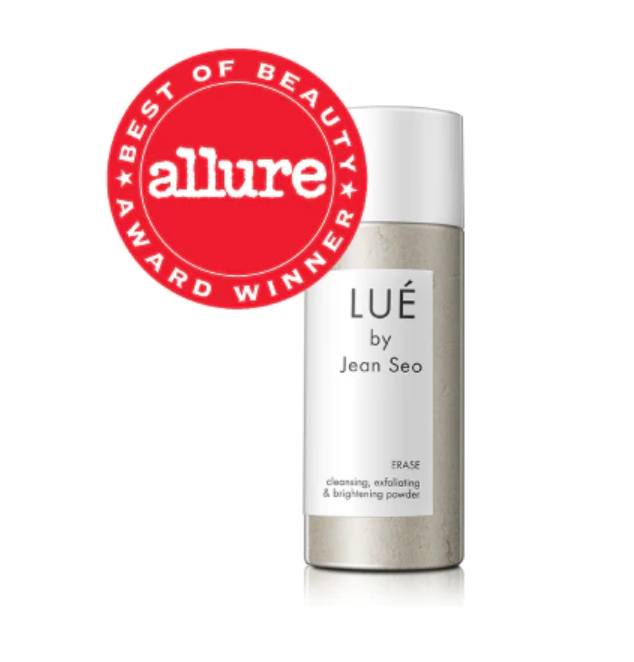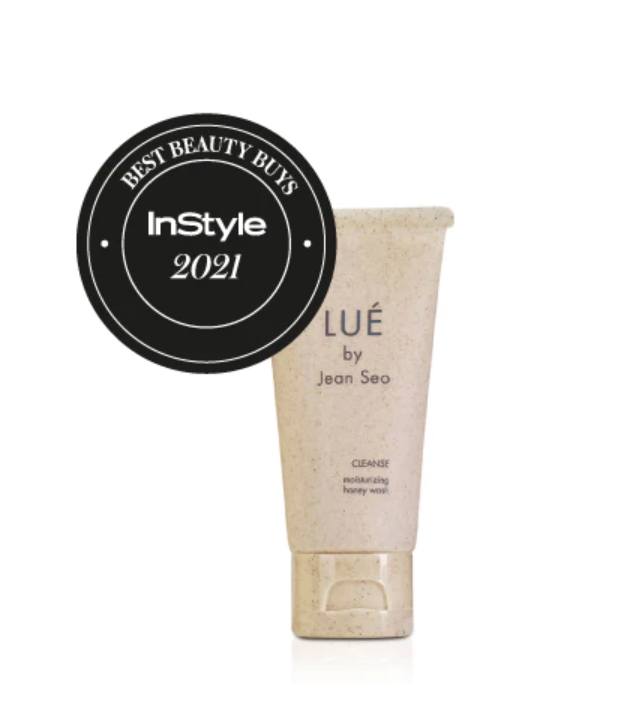 by Lisa Gal
Jean Seo is a Korean American with a Masters in Library Science who is devoted to researching the best ingredients and formulas. She opened the first eco-chic boutique in 2007 and has built a cult following.
Jean launched her anti-aging line Evolue Skincare in 2015, and in 2016 launched LUE by Jean Seo, affordable and organic skincare basics.
We are thrilled to include Cleanse, LUE's honey wash and Erase, their cleansing, exfoliating, and brightening powder, in our Hollywood Swag Bags being gifted to nominees honoring Oscar weekend!