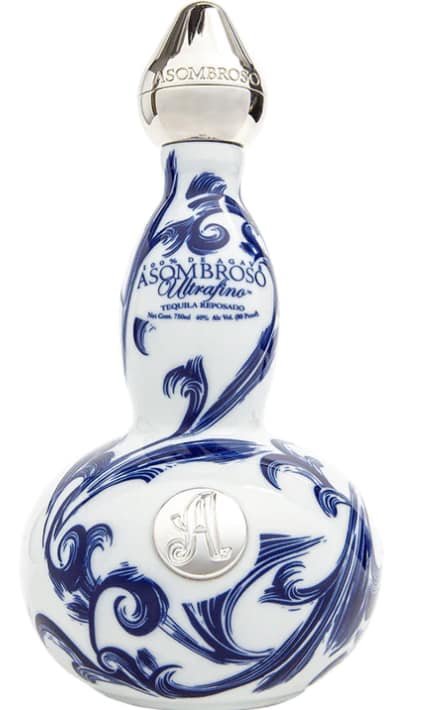 by Lisa Gal
AsomBroso Tequila is a global craft tequila company. Creating tequila for many years, they have perfected their uniquely time-honored crafting to produce what is considered the best tequila in the world. Their distillery is located in Amatitan, Mexico's Jalisco region, where they harvest only the most treasured blue agave in all of Mexico.
They are honored to have received awards throughout the years, notably, the prestigious Robb Report's "Best of the Best" and "Top Tequila" in the San Francisco World Spirits Competition".
They use only the finest Blue Weber agave, grown in the rich volcanic soil of Jalisco and tended to by skilled agave farmers. Their tequila undergoes a unique 9-month aging process, that starts with the barrel staves being coated with the sweetness of cooked agave that has been caramelized into the wood of their "11-Year-Vintage" barrels. Using estate-grown piñas the tequila is then added to the barrels, which are gently rolled to enhance the natural oak and agave flavors. After resting for 9 months, the result is their reposado tequila, Eros: a sweet, flavorful spirit with a light amber hue, ideal for sipping, on the rocks, or in cocktails.
We are thrilled to include their "Eros" Reposado Tequila, housed in a beautiful ceramic decanter, in our Hollywood Swag Bags being gifted to the nominees this month honoring Oscar weekend.