Tag:
EnerSource International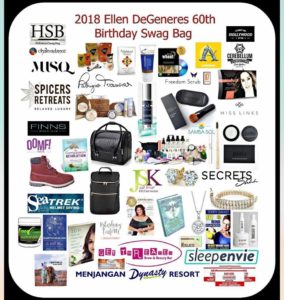 In honor of Ellen DeGeneres 60th Birthday on January 26th Hollywood Swag Bag is gifted Ellen these amazing Australian Brands!!
Permanent link to this article: https://www.hollywoodswagbag.com/2018/01/24/hollywood-swag-bag-gifts-ellen-degeneres-60th-birthday/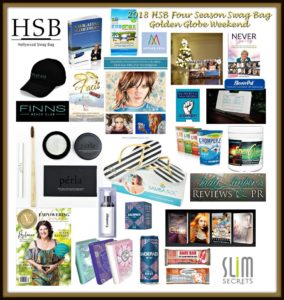 Introducing our amazing Hollywood Swag Bag for Four Seasons Hotel honoring Golden Globe Weekend! Congratulations to all of the amazing brands that are taking part!!!
Permanent link to this article: https://www.hollywoodswagbag.com/2018/01/03/check-out-our-2018-hollywood-swag-bag-red-carpet-gifting-at-the-four-seasons-hotel/