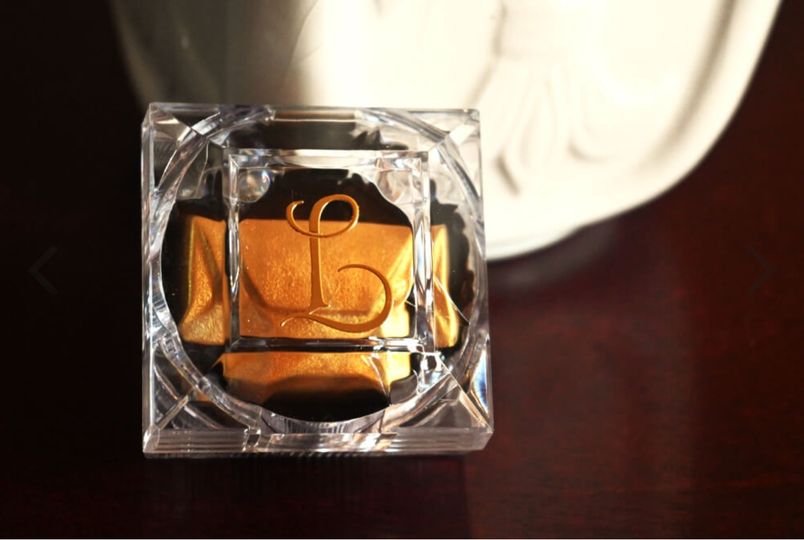 by Lisa Gal
L'Amour Chocolates, a pinnacle of chocolate craftsmanship, is a beacon of refined taste. Meticulously handcrafted, these chocolates blend the finest ingredients with expert artistry, delivering a symphony of flavors to suit every palate. From timeless classics to audacious blends, their collection showcases a range that's both exquisite and diverse.
Beyond taste, L'Amour Chocolates embodies luxury, with meticulously designed packaging that intertwines art and flavor. A visual delight, each box mirrors the care and thoughtfulness of a truly exceptional gift. As an emblem of elegance and resilience, L'Amour Chocolates adds a touch of sophistication to any occasion.
L'Amour Chocolates' presence among connoisseurs reflects its status as a brand of choice for those who seek refined indulgence. In a world where complexities abound, L'Amour Chocolates encapsulates the reminder that life's pleasures can be both simple and extraordinary.
We are absolutely delighted to include their 24K Gold Luxury French Chocolate in our Hollywood Swag Bags, which will be directly gifted to the fantastic nominees honoring the Emmys. These remarkable individuals are showing tremendous solidarity this month as they navigate through the challenges posed by the ongoing writer and actor strikes.