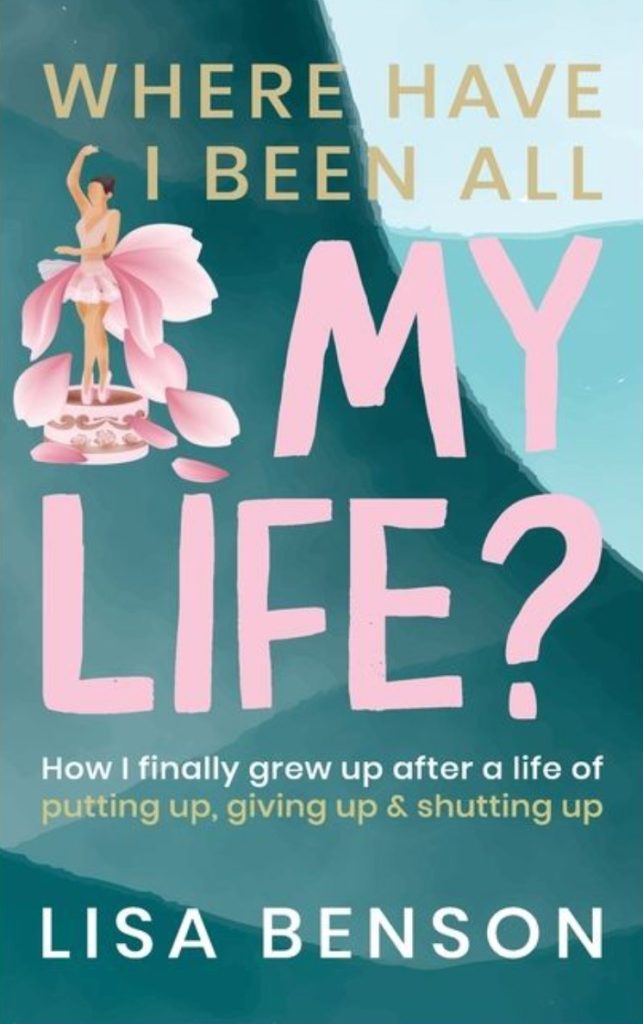 by Lisa Gal
In Where Have I Been All My Life Author Lisa Benson grew up as 'Little Miss Perfect,' a star student – smart and capable. She had big plans for her life.
Why then, by her mid-thirties had she settled for mediocrity? What had robbed her of her dreams? Why was she in a safe and unfulfilling job? Why was she in a toxic relationship with a controlling man she knew she didn't want to end up with?
After a shocking wake-up call she finally took action and in the process discovered that she had been existing instead of living for too long. Plunging on an inward journey, she explores her childhood conditioning, intergenerational trauma and limiting beliefs which reveal how much time she squandered putting up, giving up and shutting up.
Where Have I Been All My Life? explores the ways in which 'good girls' make valuable mistakes on the path to true adulthood, but when we release fear and pain, we become empowered to claim freedom and authenticity.
In this story of one woman reaching for a life beyond the silencing gates of shame, Lisa becomes unstuck and squeezes more joy and excitement into the last ten years than in her preceding thirty-seven.
And who knows what surprises the universe has for her when she stops trying to be the person everyone expects her to be and starts being the person she was born to be?
We are thrilled to include this title in our Hollywood Swag Bags being gifted to nominees honoring Oscar weekend.