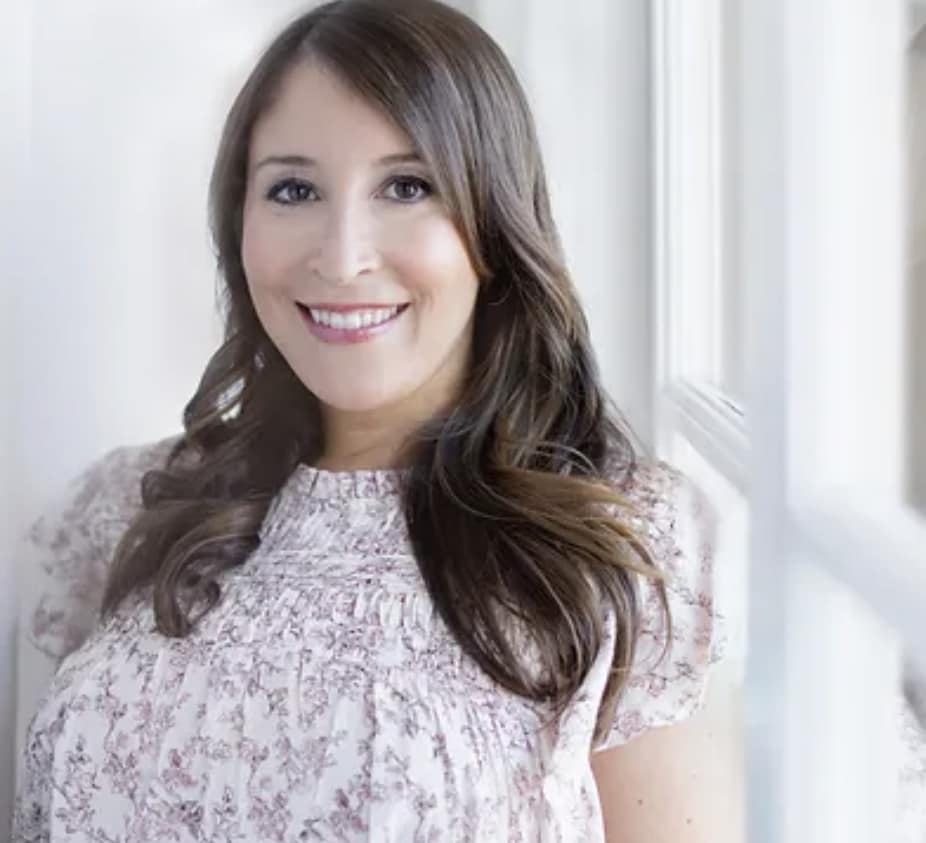 by Lisa Gal
Stefanie Greer is a highly trained and gifted energy healer, intuitive, and channel. She specializes in helping her clients to heal their physical and emotional bodies, and to reveal the inner radiance and illumination of their souls. Stefanie is an Ignite Your Spirit Therapist, a Crystal Dreaming Practitioner, a Reiki Practitioner, an Advanced Akashic Records Practitioner, as well as a past life intuitive.
Passionate about helping people to rediscover their authentic selves, Stefanie enables her clients to expand this awareness into their daily lives. She excels at intuitively understanding the soul's journey through its past, present and future. From the place of an unconditionally loving heart, Stefanie effectively releases the soul from its challenges and heaviness to ignite its full potential. Through this process, Stefanie's clients are able to welcome more joy, love and inner peace into their lives.
Stefanie believes that this work is her life's mission. She has studied with an enlightened teacher and master healer over the years to expand on her natural gift as a healer. Her personal struggles with health problems led her to utilize energy healing to restore her body. She ultimately discovered that this healing process profoundly transformed her entire life. In gratitude, Stefanie is deeply committed to helping others achieve their own transformation.
Things happen that can make life feel heavy and clouds can form that block our inner light. Stefanie believes that whatever her clients have gone through, they can shine again. Helping them to release stagnant energy, her techniques peel away the shadows that have been hiding their inner joy and radiance.
We are thrilled to include Stephanie's services in our Hollywood Swag Bags being gifted to the 2023 nominees honoring Oscar weekend.