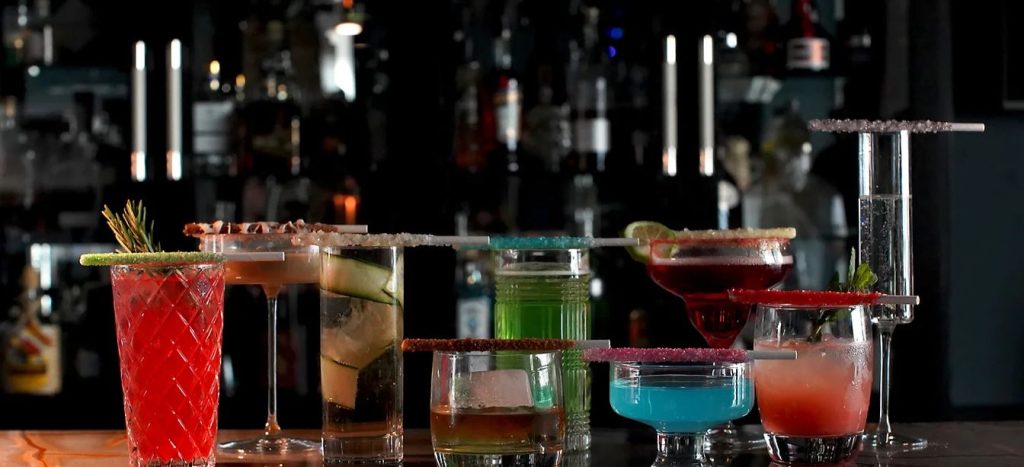 by Lisa Gal
Seasoned Straws
are an aesthetically pleasing accessory that adds that touch of detail to elevate any beverage on any occasion. SS facilitates connection, celebration, and the simple pleasures of life. They are designed to be savored…..we want them to be "experienced" …..smell, lick, and nibble, then stir that savory, salty, or sweet kick into your drink.
Made from fresh ingredients, Seasoned Straws are good for all life's occasions and good for the earth too! Their straws are plastic-free, eco-friendly, biodegradable, toxin-free, dye-free, chlorine-free, gluten-free, BPA- free, and vegan. They turn to soil, never waste. They are made from 100% FDA-approved and FSC-certified material.
They are handcrafted in various seasonings to be paired with your favorite cocktail, mocktail, coffee, or beverage of choice. Individually packaged, they have 15 flavors that come in 10-count boxes and the straws are also available in bulk for restaurants, bars, and events.
Celebrate the holiday season in style and elegance with our Espresso Chocolate Seasoned Straw. The perfect indulgence to accompany your coffee or espresso martini. Crafted with organic pure cane sugar, unsweetened cocoa, and rich espresso, these straws provide the ideal finale to an evening of holiday entertainment or that simple cup of Joe in the mornings.
We are absolutely delighted to include Seasoned Straws in our Hollywood Swag Bags, which will be directly gifted to the fantastic nominees honoring the Emmys. These remarkable individuals are showing tremendous solidarity this month as they navigate through the challenges posed by the ongoing writer and actor strikes.